The precision machinery processing department, advanced processing equipment, including the five axis processing center imported from Taiwan, Turn-milling compound, CNC car, vertical machining center, slow wire, electric spark and other advanced equipment of Japan.
---
Five Axis Processing Center
The company owns imported five axis machining center machine tool, which can meet various processing needs. Machine tools have the following characteristics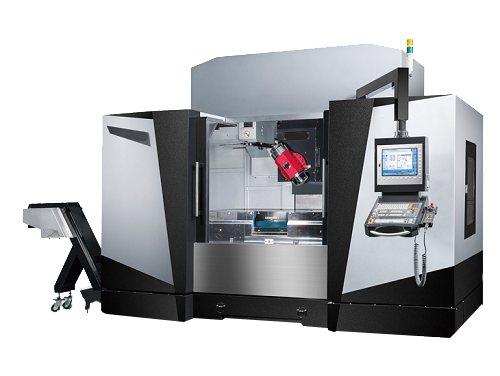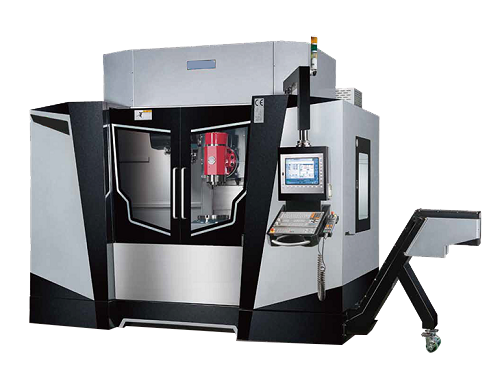 ---
Imported Turn-milling Compound Machine Tool
The company owns turn-milling compound machine tool with X, Y, Z and C axes, which can be integrated-processed by turning and milling, processing efficiency and machining precision can be guaranteed.